© Dermatology Briargate - Colorado Springs Dermatology - Board Certified Dermatologists
All Rights Reserved 2008-2021 - The Term Briargate Dermatology is a Registered Trademark Colorado
Colorado Springs Dermatology - Offices
SERVICES
Dr. Mentz - Colorado Springs
Dermatology Clinic
Dr. Ginger Mentz MD FAD - Board Certified
Dermatologist in Colorado Springs -
Dr. Mentz is a partner of Colorado Springs
Dermatology Clinic www.csderm.com -
Colorado Springs Dermatology serves
Colorado Springs (2 locations), Pueblo on
Main Street, and Canon City.
Dr. Mentz is the former Chief of the
Cosmetic Dermatology Clinic at Tulane
University Medical School. Dr. Mentz
assisted hundreds of patients after
Hurrican Katrina in New Orleans, and she
has assisted patients with help with
cosmetic treatments such as: Botox ® ,
Body Sculpting, Laser Treatments, Ant
Aging Treatments and much more.
General Dermatology
MOHS Surgery
Laser Treatments
Cosmetic Dermatology
Skin Cancer
Juvederm
Botox
Spider Vein Treatment
Restylane
Anti Aging Injectables
Radiasse
Laser Procedures
Cosmetic Procedures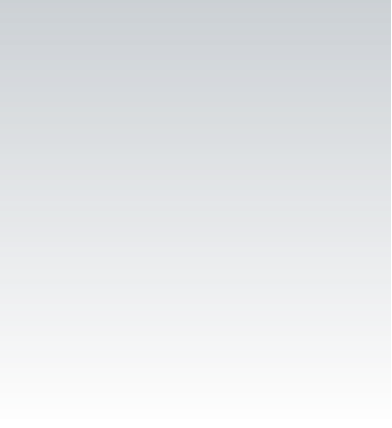 Call our Team to Make an Appointment
We can arrange an appointment and consultation at
our beautiful offices. We look forward to helping you
feel and look better. To Schedule an appointment,
please call. CALL (855)-471-3376 or (855)-471-DERM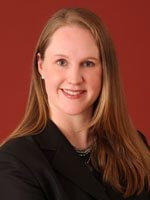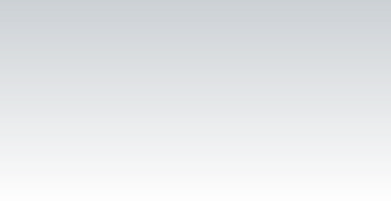 Services - General Dermatology
We are focused on making sure our clients are healthy
and happy. To Schedule an appointment, please call.
CALL (855)-471-3376 or (855)-471-DERM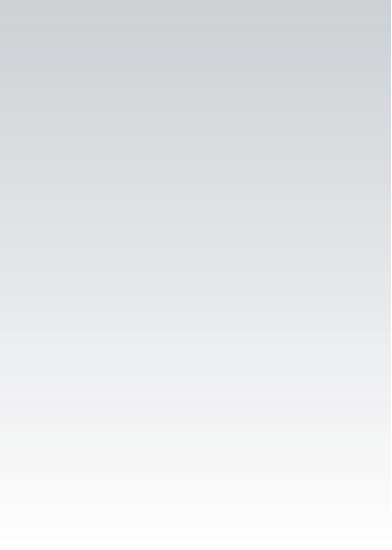 COLORADO SPRINGS OFFICES
Come see our new beautiful Briargate offices and our
Board Certified Dermatologists can help you reach your
goals.
Colorado Springs Dermatology Medical and
Administration Office (South Main Office)
170 Parkside Drive
Colorado Springs, Colorado 80910
CALL (855)-471-3376 or (855)-471-DERM
Map and Directions to South Office
Dermatology Briargate Office
2060 Briargate Parkway, Suite 150
Colorado Springs, Colorado 80920
CALL (855)-471-3376 or (855)-471-DERM
Map and directions to North Office
CALL (855)-471-3376 or (855)-471-DERM